Evanescent V

2016

mixed media

on board

size: 29 x 6 "

Amida is translatable as "Infinite Light," and Amida Buddha is also called "The Buddha of Immeasurable Life and Light". (wikipedia)
I love using metalic gold to highlight the statue and on the background for this reason. Controlling a spray paint is really hard. I don't even breathe! Although, it is very rewarding when I get the right amount and size of metalic on the painting. If it doesn't go as desired? Nail polish remover is your friend.
-closeup-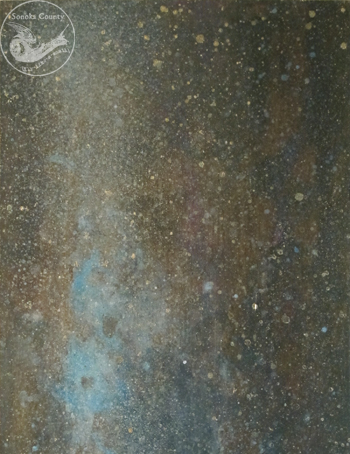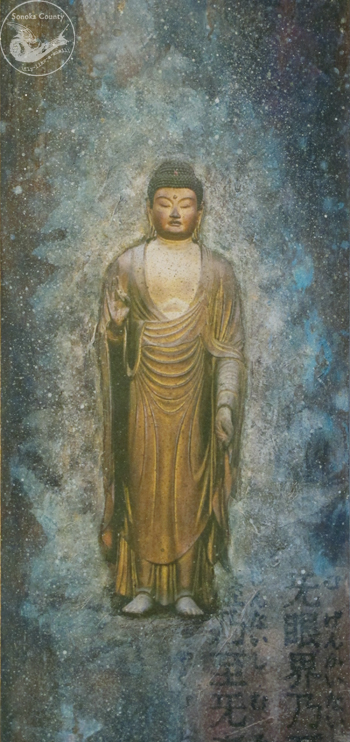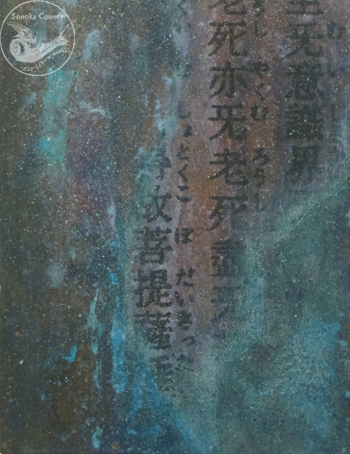 c Copyright 2017-2020, Sonoka Fukuma Gozelski. All rights reserved.
Use of text and images on this site is prohibited without prior written consent.