Evanescent IV

2016

mixed media

on board

size: 29 x 6 "

I determined to stick to the Amida Buddha series. I love using metalic colors over dark background. Depends of thelighting, it becomes visible. Downside of it is of course it doesn't photograph well. This is the kind of thing that you can appreciate only on original works, not on prints. Wish you could see it in person!
-closeup-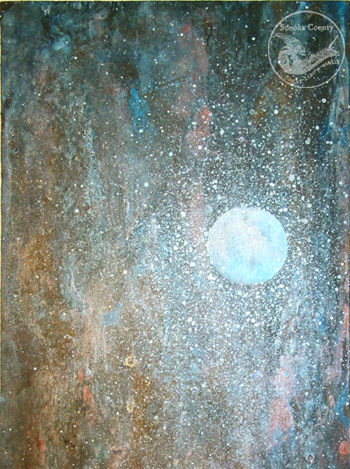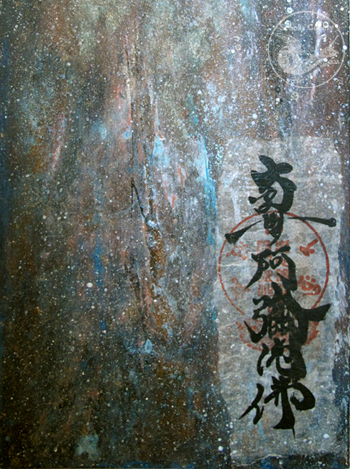 c Copyright 2017-2020, Sonoka Fukuma Gozelski. All rights reserved.
Use of text and images on this site is prohibited without prior written consent.